Media >
Silkroad – Cathay Dragon's Inflight Magazine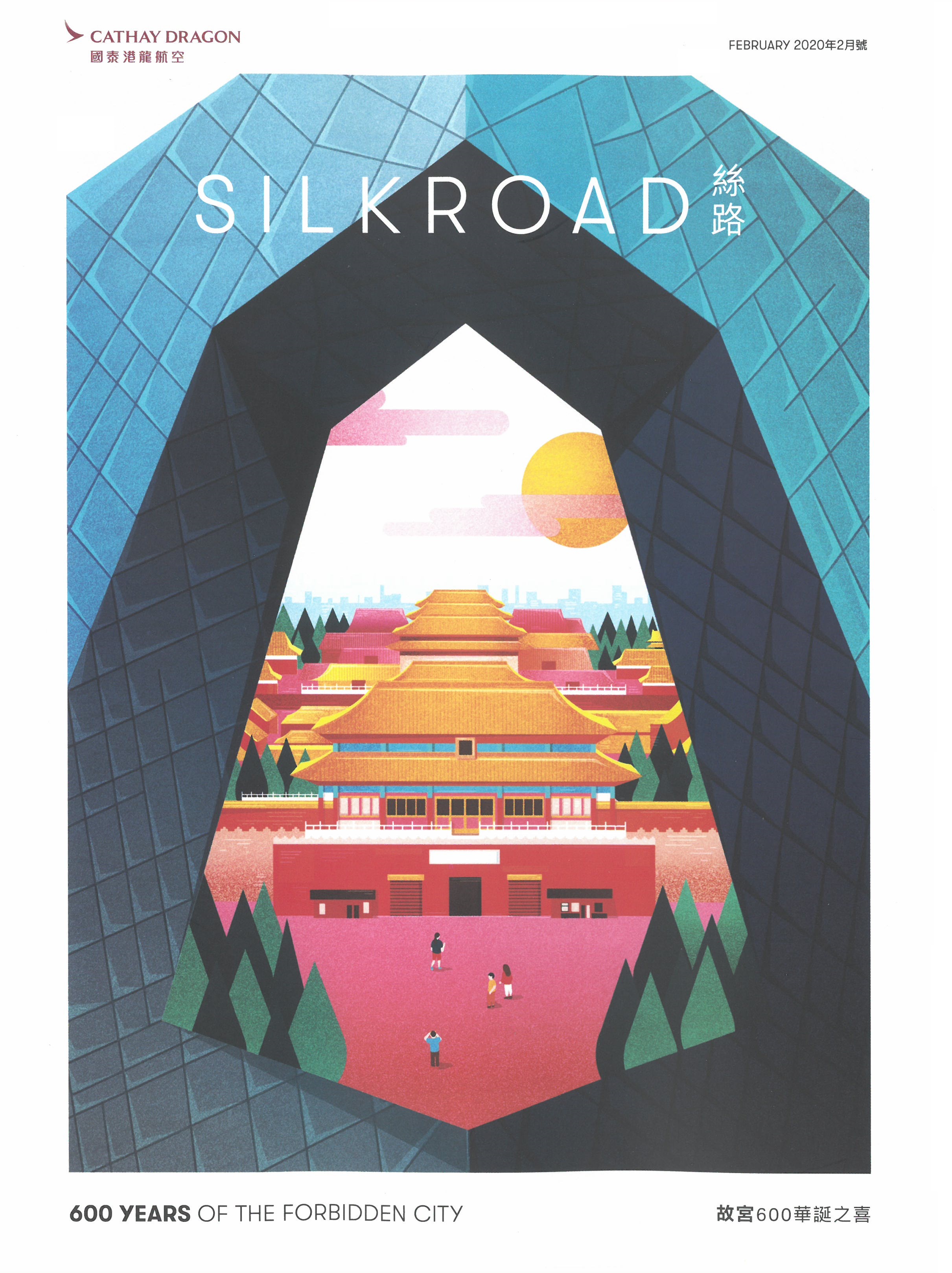 Silkroad – Cathay Dragon's Inflight Magazine
Capturing the energy and excitement of contemporary China and Asia, SILKROAD is the insider guide to travel around the region.  As Cathay Dragon's signature publication, Silkroad reaches a mobile audience of more than 960,000 every month through an inspiring, engaging medium.  With 25 percent of the readership travelling primarily for business, the magazine presents a unique opportunity to reach affluent traveller from Mainland China and other key regional Asian destinations.
FREQUENCY: Monthly
POSSIBLE READERSHIP: 960,000
DISTRIBUTION: Inside seat pockets on Cathay Dragon flights
Please contact us for a full media kit and advertising opportunities.
Advertising Material Specifications