Media >
Spirito diVino Asia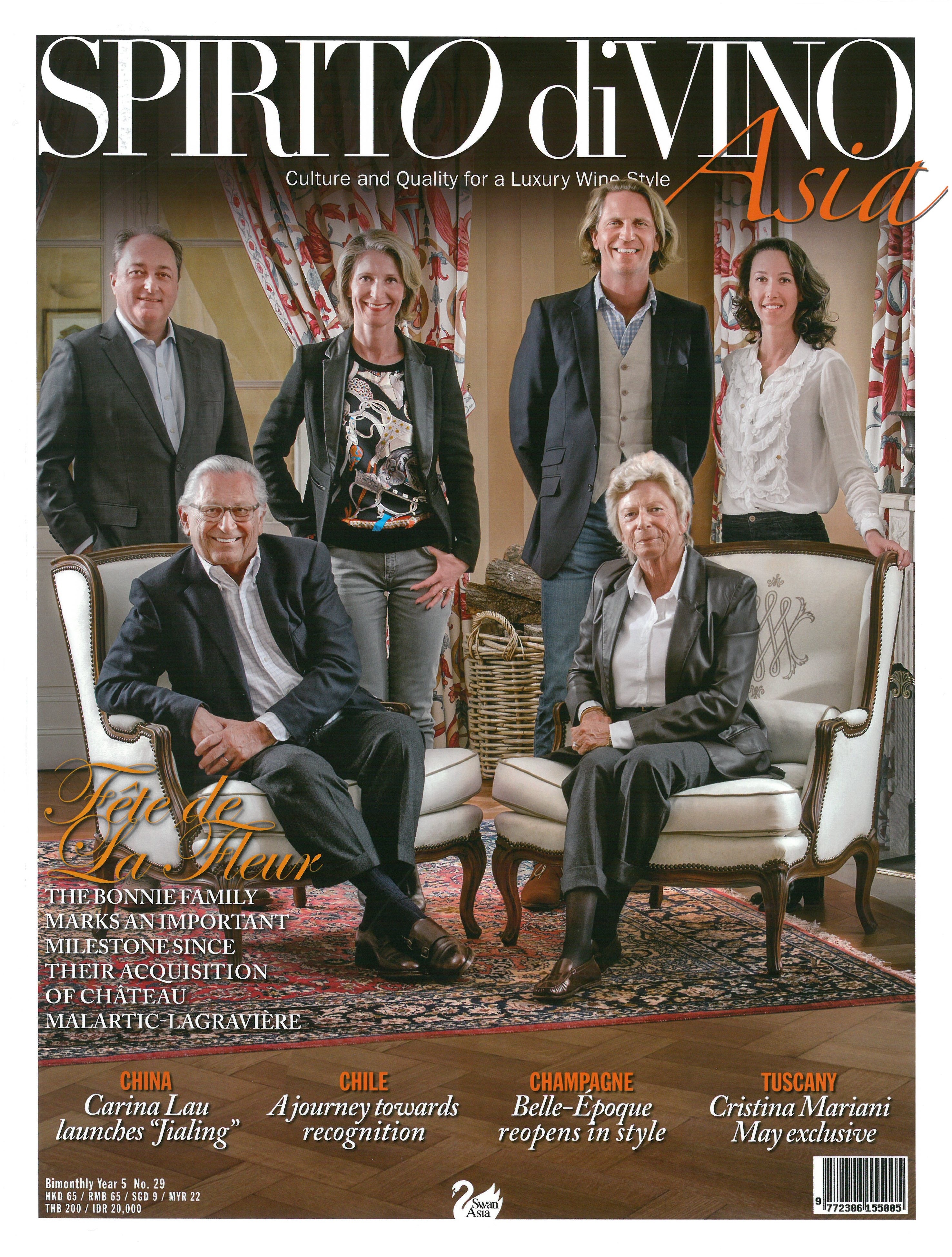 Spirito diVino Asia
This wine magazine, called Spirito diVino Asia, is a culture and quality for a luxury wine-style publication. The Swan Group has moved to Asia with a path that passes from internationalization of the products to promoting the culture of wines, starting from the great French ones and extending itself to the rest of the world. Spirito diVino Asia  aims to determine the actual quality and the fair value of each wine. The magazine is made with passion and skill, elegance and extravagance, ethics and values that we are unanimously recognized for. The extravagant man chooses according to taste brought up over the years. He searches the highest quality and beauty, finding them in a car and in a watch, in a dress and even in a wine, and finally sharing them with his friends because "the real luxury is a shared luxury". For this reason Spirito diVino Asia  presents itself as a lifestyle magazine that has its legit motif in the culture of wine.
FREQUENCY: Bi-monthly
CIRCULATION: 140,000
DISTRIBUTION: Hong Kong, Shanghai, Beijing, Singapore, Kuala Lumpur, Bangkok, Jakarta
Please contact us for a full media kit and advertising opportunities.