Media >
Hong Kong Travel Trade Manual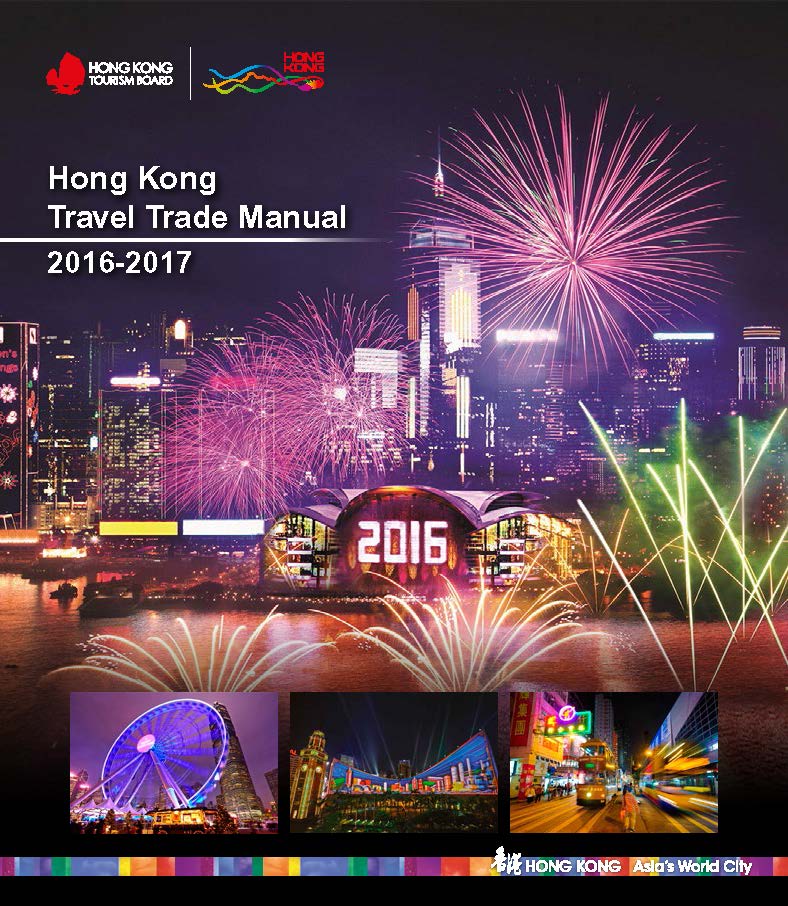 Hong Kong Travel Trade Manual
The manual is a great way to make sure that all these travel agencies, around the world, who are 'selling' Hong Kong to travellers, know and are familiar with your products and services. Support Hong Kong Tourism Board to promote Hong Kong efficiently and successfully, alongside your advertising messages.
Visit:  http://partnernet.hktb.com/en/trade_support/publications_and_collateral/index.html
FREQUENCY: Annual
DISTRIBUTION:
Uploded onto HKTB's Partnernet  for online members worldwide.
Please contact us for a full media kit and advertising opportunities.