Media >
Discovery – Cathay Pacific's Inflight Magazine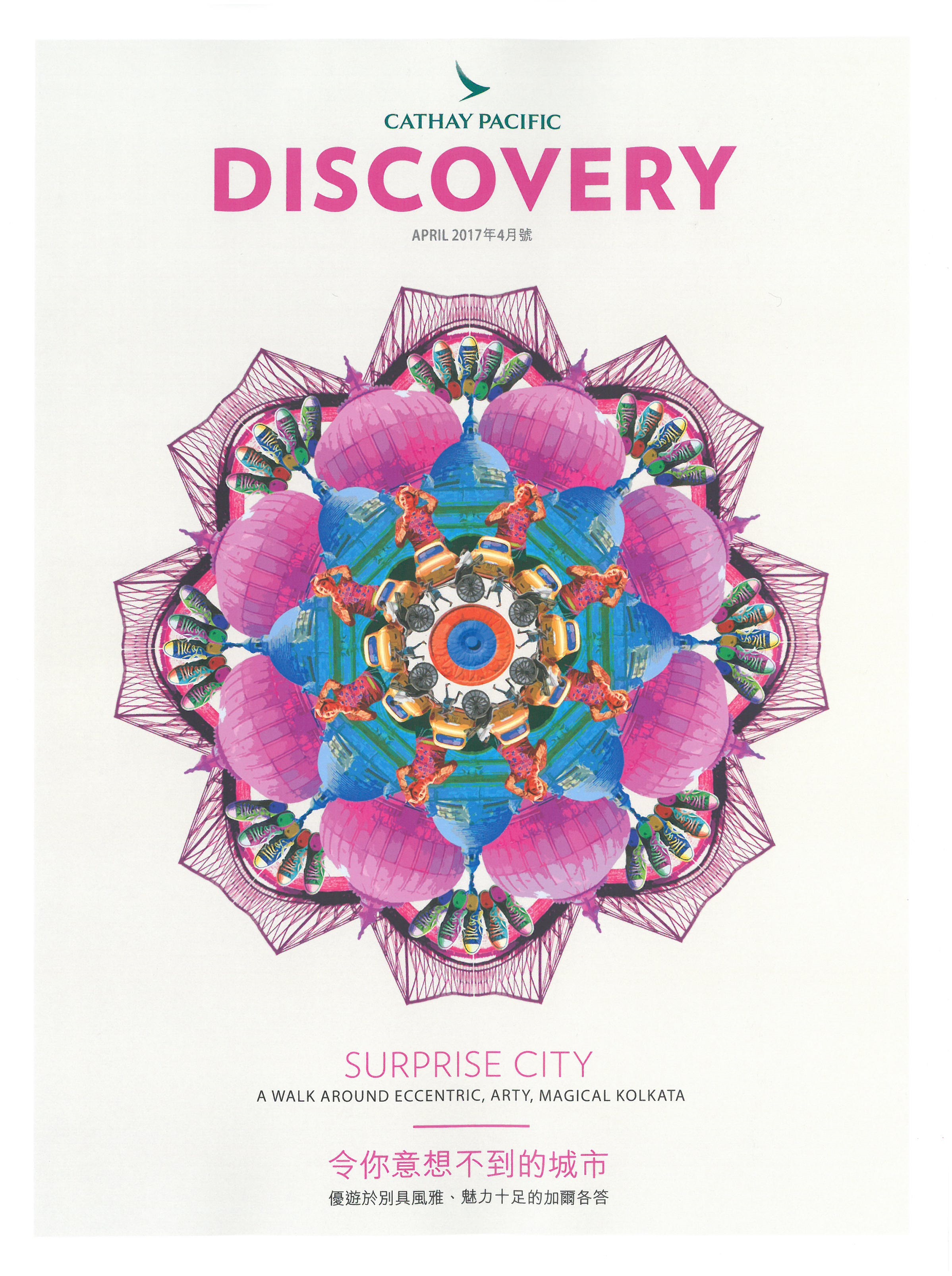 Discovery – Cathay Pacific's Inflight Magazine
Welcome to the new age of Discovery. Cathay Pacific's iconic monthly inflight magazine gets a stunning new look that puts it miles above its rivals. Brilliantly curated content brings you the best of global travel and lifestyle from the heart of contemporary Asia.
Discovery  magazine vividly evokes Cathay Pacific's bold and innovative style, and provides a powerful medium for reaching the airline's 20 million-plus passengers each year and some of the world's most frequent and affluent flyers.
Contemporary yet timeless, Discovery  magazine's look blends minimalism with a high degree of luxury and prestige. Pages are clean and uncluttered, photos are generously proportioned. Even the font is evocative of the style of the airline. The overall effect is both elegant and relaxing.
The editorial philosophy: international, intelligent, surprising, useful, entertaining. More than a luxurious travelogue, Discovery  reveals the inside secrets of the world's cities, food and wine, entertainment, arts and shopping, luxury and prestige. It's a magazine and an advertising medium that the sophisticated business and leisure traveller will return to several times during a flight – and beyond.
According to the Ipsos Affluent Survey Asia Pacific, or IASAP,  (previously known as PAX), an independent readership survey of print media across Asia's 10 most important markets, Discovery  is the best-read of all regional inflight magazines and readership continues to grow.
FREQUENCY: Monthly
POSSIBLE READERSHIP: 2,083,800
DISTRIBUTION: Inside seat pockets on Cathay Pacific flights
Please contact us for a full media kit and advertising opportunities.
Advertising Material Specifications