Media >
Discover the Shop – Cathay Pacific's Inflight Shopping Magazine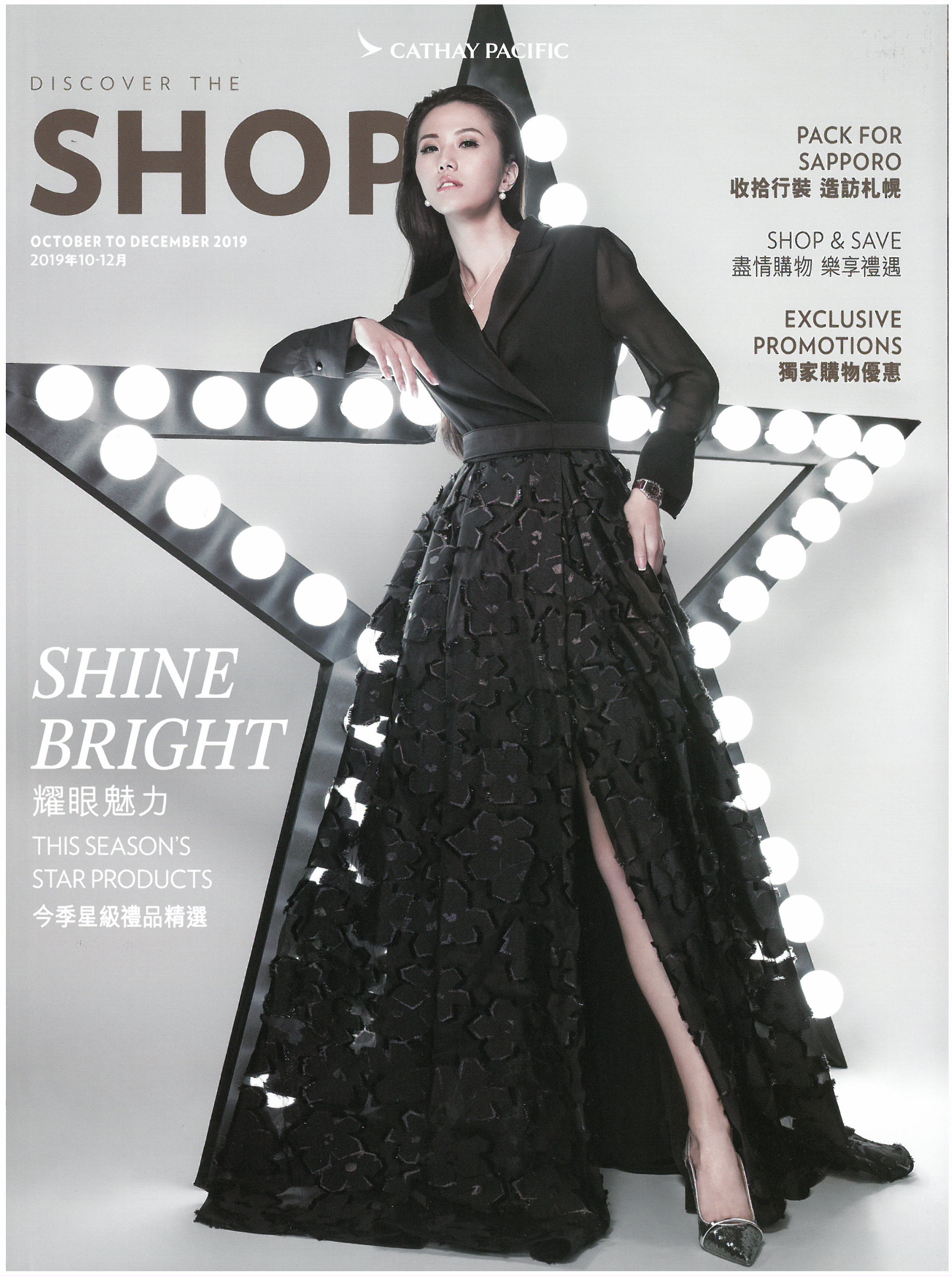 Discover the Shop – Cathay Pacific's Inflight Shopping Magazine
The airline's retail magazine reaches some of the most enthusiastic and discerning shoppers around – Cathay Pacific flyers. The luxury magazine features an alluring blend of inflight duty-free and high-quality lifestyle products that are also available for home delivery in Hong Kong.
The entire collection ranges from international brand-name cosmetics and fashion accessories to the finest wines and latest electronics.
Visit: www.cathaypacific.com/dutyfree
FREQUENCY: Quarterly
POSSIBLE READERSHIP: 6,483,000
DISTRIBUTION: Inside seat pockets on Cathay Pacific flights 
Please contact us for a full media kit and advertising opportunities.
Advertising Material Specifications