Media >
Condé Nast Traveller – United Kingdom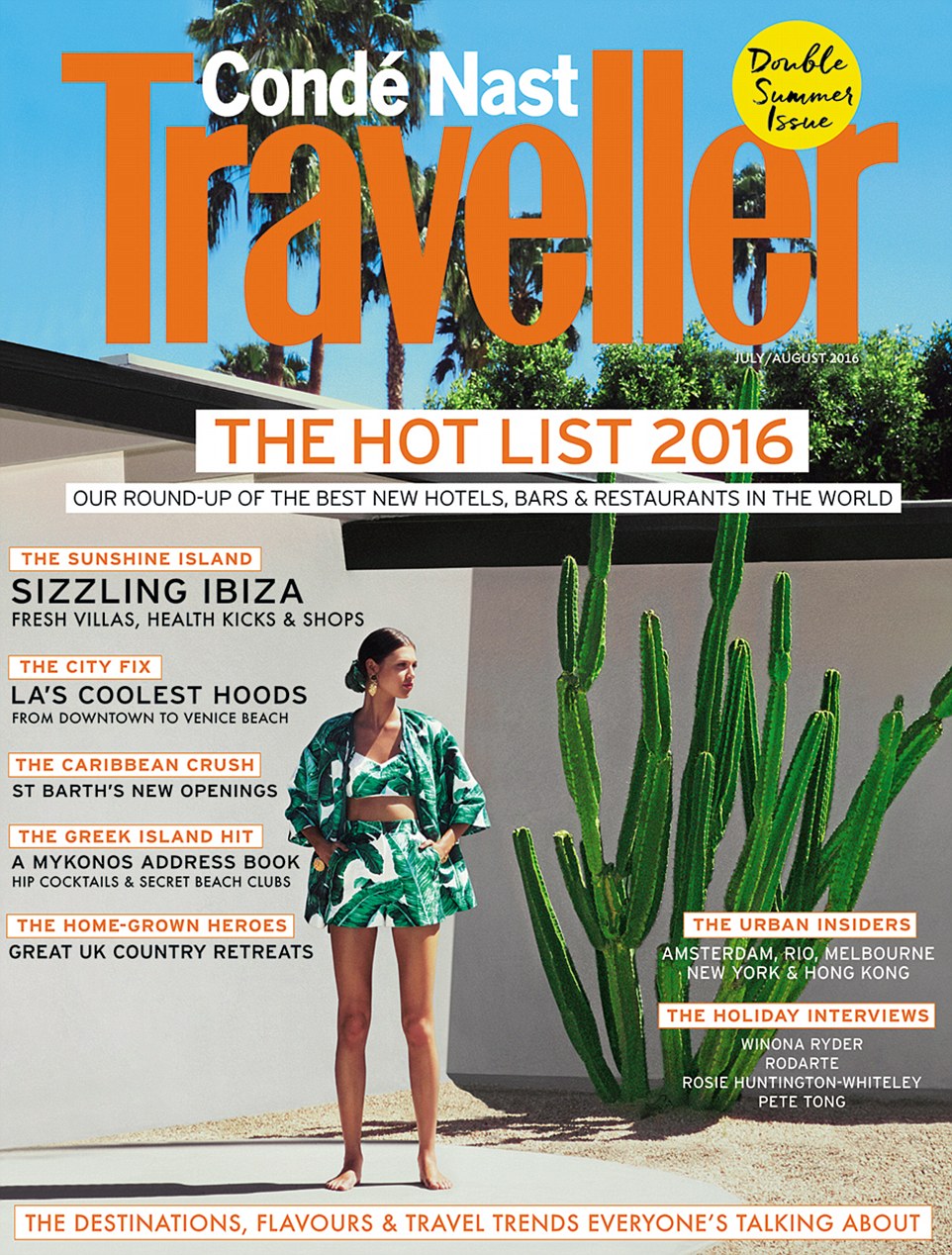 Condé Nast Traveller – United Kingdom
Condé Nast Traveller  launched in 1997 has been at the vanguard of a new age of exploration and luxury travel. Today, Condé Nast Traveller's  influence extends to multiple platforms – the website, CNTraveller.co.uk, a range of award-winning mobile iPhone apps, and a series of Condé Nast Traveller  events. Targeting an audience of the influential and curious with its philosophy of 'Truth in Travel', Condé Nast Traveller  is the luxury travel brand. Condé Nast Traveller  is a monthly publication.
READERSHIP: 335,000
CIRCULATION*: 78,009
MONTHLY UNIQUE USERS**: 941,483
MONTHLY PAGE VIEWS**: 3,722,709
*Circulation is combined print and digital edition ABC: Jul-Dec 2015
**Source: Google Analytics April 16 – June 16
Please contact us for more information and advertising opportunities.