Media >
Condé Nast Traveller – India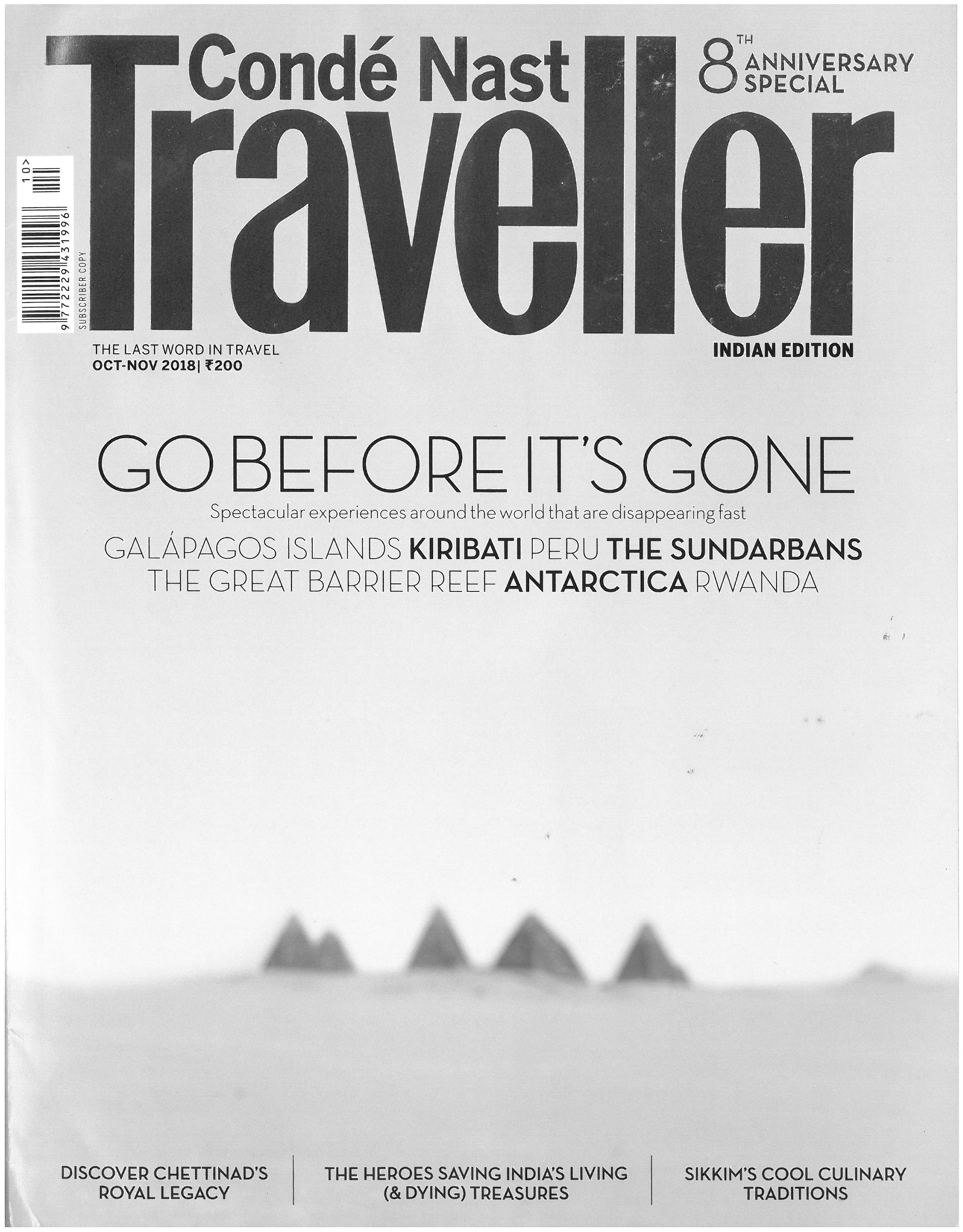 Condé Nast Traveller – India
Condé Nast Traveller, launched in 2010, is the brand of choice for Indian travellers, and is published monthly in print and digitally.  Condé Nast Traveller's  BlackBerry app enables users to download information on the finest hotels together with places to visit and shop and brings the brand's promise to life on an entirely new platform.  The brand includes the Readers' Travel Awards, recognized internationally as a benchmark for excellence in travel and tourism.
READERSHIP: 150,000
MONTHLY USERS: 400,000
MONTHLY PAGE VIEWS: 3,000,000
Please contact us for more information and advertising opportunities.