Media >
Condé Nast Traveler – Spain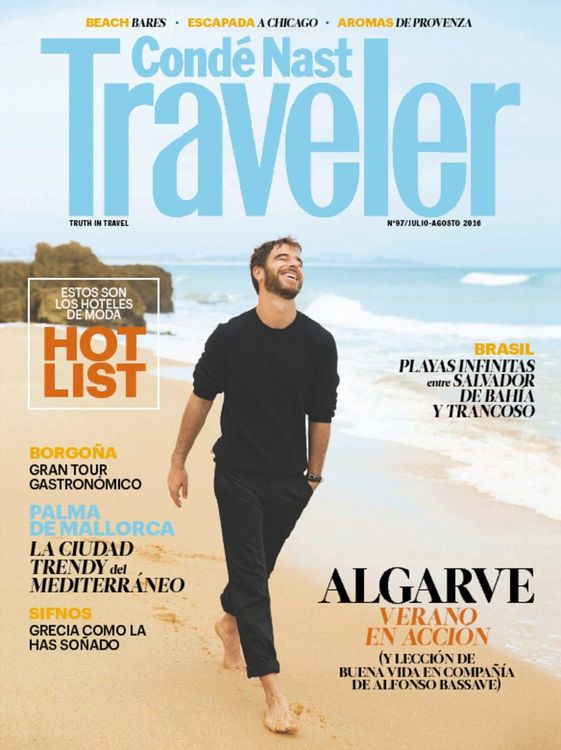 Condé Nast Traveler – Spain
Condé Nast Traveler  launched in 1999, and is a must have magazine for the affluent traveller.  Published monthly in print and digitally, the magazine is renowned around the world for its 'Truth in Travel' policy which makes it the most trusted independent guide in the market.  It covers everything from destinations and hotels to luxury goods and fashion.
READERSHIP: 64,000
CIRCULATION: 18,733
MONTHLY UNIQUE USERS: 819,939
MONTHLY PAGE VIEWS: 5,993,413
Please contact us for more information and advertising opportunities.