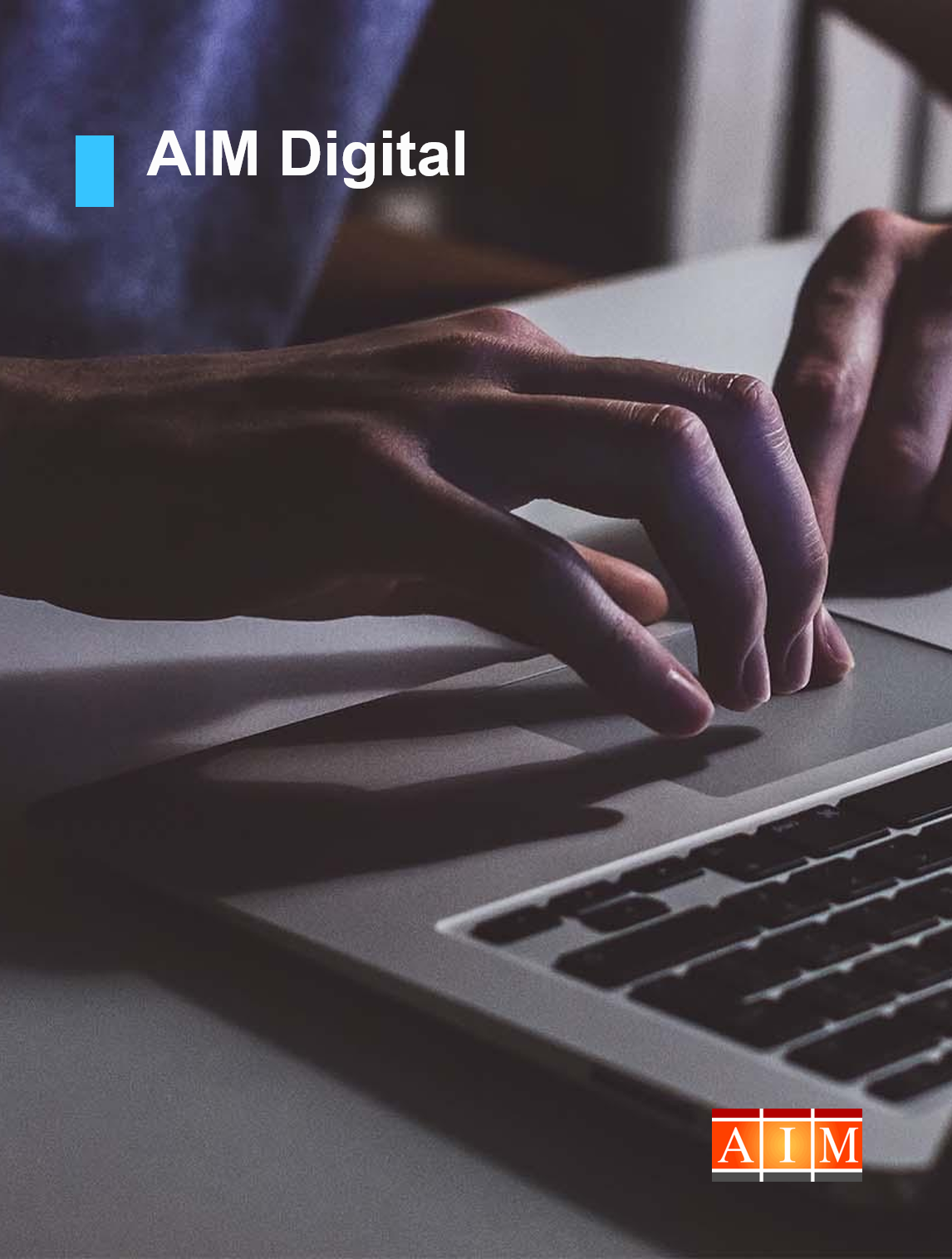 AIM Programmatic
AIM have formed a strategic in-house partnership with Ambient Digital, Asia's largest independent programmatic media planner and trader. Complimenting each other's strengths, AIM Digital is powered by Ambient's proprietary technology, delivering programmatic campaigns to clients. Our partnership combines regional expertise and global scale to deliver bespoke digital solutions.
Owning our own technology allows us to deliver data-driven, informed campaigns leveraging the power of our own Data Management Platform (DMP) and reacting quickly to market changes with a human approach.  Let us devise a media plan that maximizes your budget and is specific to you and your needs.
Please contact us for more information and advertising opportunities.